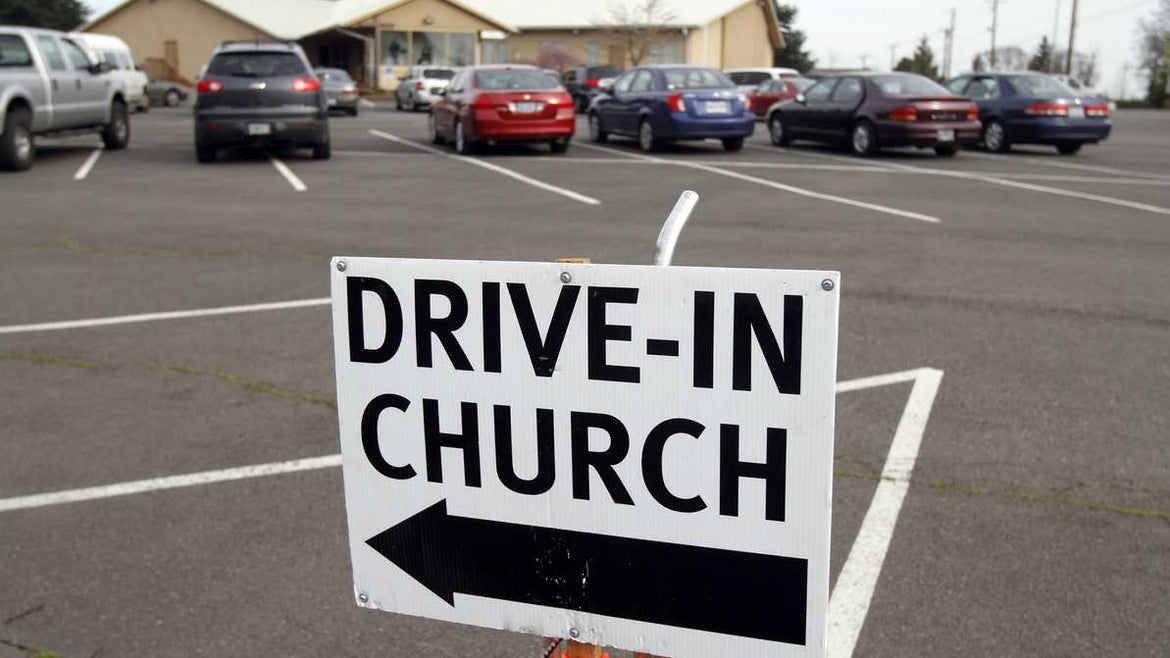 Options available for churches to perform drive-in services
agregar_10-person-assistive-listening-system-with-neckloops-and-ada-plaque-limited-lifetime-warranty, agregar_25-person-translation-system-with-interpreter-monitor-lifetime-warranty, agregar_5-person-portable-translation-tourguide-professional-system-lifetime-warranty, agregar_6-person-teleconference-microphone-system-enersound-cs-300-6usb, agregar_digi-wave-400-wireless-intercom-system, agregar_enersound-pa-200-personal-waistband-voice-amplifier-white, agregar_lks-3-listentalk-two-way-communication-collabor-8-system, agregar_voice-tracker-iii, agregar_williams-sound-dws-tgs-23-400-rch-tour-guide-system, agregar_williams-sound-tgs-pro-738-personal-pa-fm-tour-guide-system

14 Feb, 2021
In this month's issue of Religious Product News, Monica Guelman (Conference Microphones Vice President and an expert in the field) talks about the different solutions available in the market aimed at providing solutions to churches.
With the outbreak of the pandemic, many businesses and services were affected in different ways. Religion services take a fundamental place in the lives of those involved in church, and it's in these difficult situations that we need to support each other more than ever.
Luckily there are solutions that make it possible to attend services while remaining safe.
Read the article here.